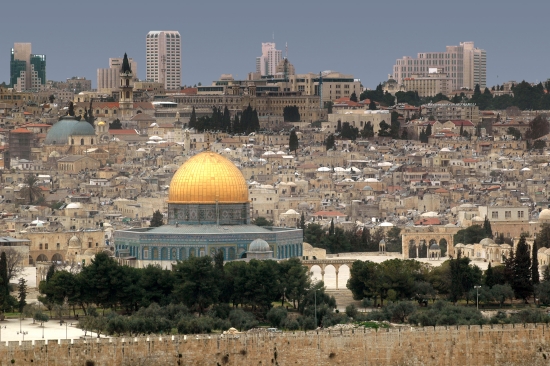 The Kingdom of Morocco, whose Sovereign King Mohammed VI chairs the Al Quds Committee, stresses the need to respect the legal, religious and historical status of Al Quds and the Holy Places and to avoid all practices and violations that are likely to destroy all chances for peace in the region.
This came in a statement relesaed Wednesday by the Foreign Ministry.
Morocco reiterates its rejection of such practices, which only complicate and exacerbate the situation in the occupied Palestinian territories and undermine efforts to ease tensions and restore confidence, the ministry said.
Israeli police conducted early on Wednesday, a raid on the al-Aqsa mosque in Jerusalem, and arrested over 350 individuals.
At least 12 people were injured during the clashes that took place both inside and around the mosque, according to the Palestinian Red Crescent in Jerusalem. At least three of the wounded were transported to the hospital, some with injuries resulting from rubber bullets.
Videos posted on social media show chaotic scenes of Israeli forces using batons and flashlights to subdue screaming individuals within the darkened mosque.
According to a statement from the Israeli police, the raid was conducted in response to "law-breaking youths and masked agitators" who brought fireworks, sticks, and stones into the mosque.