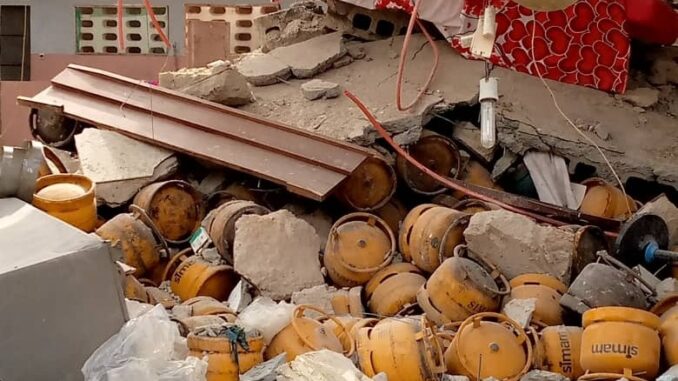 A depot of cooking gas exploded Tuesday in Bimbresso, a village in Côte d'Ivoire, wounding severely two people.
The depot, state-run news agency AIP said, was located at the ground floor of a building, in Songon a sub-prefecture of Abidjan Autonomous District.
The blast according to local inhabitants occurred at 8am local time and burned two people thrown on the ground.
"The bang was so loud you could hear it a few miles away. We thought of a bomb that exploded. The scene was difficult to live with and some residents of the building present at the time are still in shock," one witness identified as Yves Yao told the agency.
It is unclear what caused the incident but the Gendarmerie launched a probe to identify causes of the blast. The two injured victims were sent to Cocody Teaching Hospital for treatment.