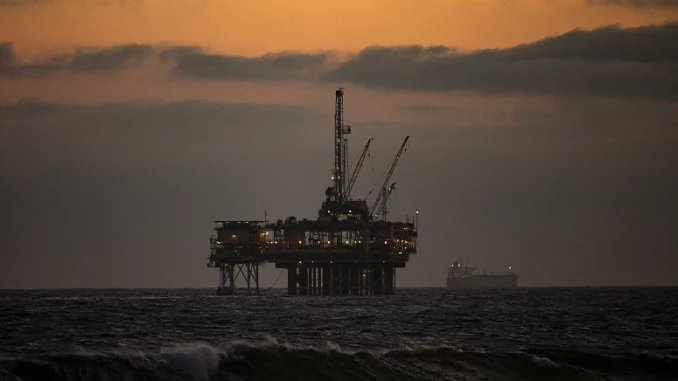 The Angolan economy is expected to grow between 1% and 1.5% in 2023, penalized by the performance of the oil sector, which is expected to fall by more than 6%, estimates the economic studies office of Banco Fomento Angola (BFA).
For 2023, the non-oil economy should grow similarly to 2022, between 3.8 and 4.3%, while the oil economy should register a significant drop between 6.1 and 6.6%, BFA highlights in a news release.
"Thus the economy as a whole should grow between 1 and 1.5%" in 2023, according to the study office's forecasts, which are more pessimistic than those of the Angolan government (3.3%), the World Bank (2.6%) and the International Monetary Fund (3.5%).
The BFA also highlights the contraction of 5% of the oil economy in the fourth quarter of 2021, interrupting a sequence of three consecutive quarters of growth. The performance of the non-oil economy, meanwhile, was quite positive (5.2% compared to the previous quarter and 4.4% year-on-year), since all sectors grew.
"Looking at 2022 as a whole, the Angolan economy still shows a general level of activity that is 1.6% below 2019, a change prior to the pandemic", indicates the BFA note, noting, however, that the non-oil economy shows "relevant growth" even compared to this period staying 5.4% above the levels of 2019.
Contributing to the increase in non-oil activity were mainly the sectors of trade, construction, transport and agriculture.
The diamonds and minerals sector almost did not contribute to the evolution of economic activity in the fourth quarter of 2022, highlighting the "quite volatile behavior" of the sector in the last six quarters, but should grow more in the first quarter of 2023, BFA analysts estimate.