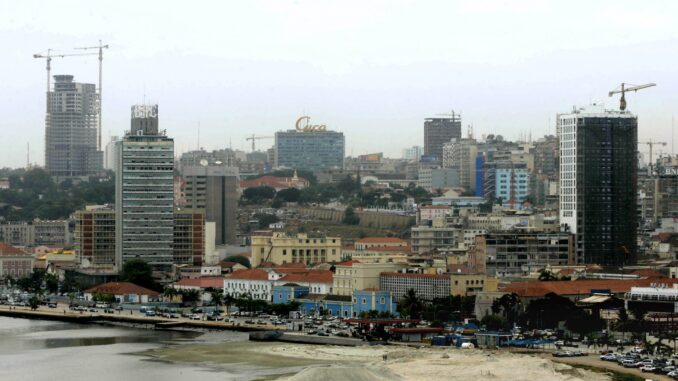 The Minister of Economy and Planning said Wednesday that Angola foresees for 2023-2027 a growth of 3.6%, with a positive initial performance of the oil sector and a fall from 2025 onwards, "taking into account the proven reserves.
Mário Caetano João, who was part of the first panel of the first edition of the Angola Economic Outlook 2023, highlighted that Angola has a population growing about 3% per year, about one million Angolans with about 800 thousand per year going to the labor market, but the economy has been growing well below its potential.
The Angolan governor also noted that Angola has a very low human capital index, around 0.36%, which effectively means that one cannot "take full advantage of the demographic dividend.
"We are going to grow slightly above population growth and we are going to work now so that we can rationalize this fertility, so that we can take greater advantage of the demographic dividend and manage to grow a little more, there is work ahead of us, we are looking down according to what we have on the table", he said.
Asked about the balance of risks to economic growth, Mário Caetano João said that this is the "most pessimistic, realistic" scenario according to the determinants of expected economic growth, expressing himself optimistic because "the country is in a frank growth".
In turn, the governor of the National Bank of Angola (BNA), José de Lima Massano, said that the short-term goal is to reduce the inflation rate to a single digit, "then hold" around 4% to 6%.