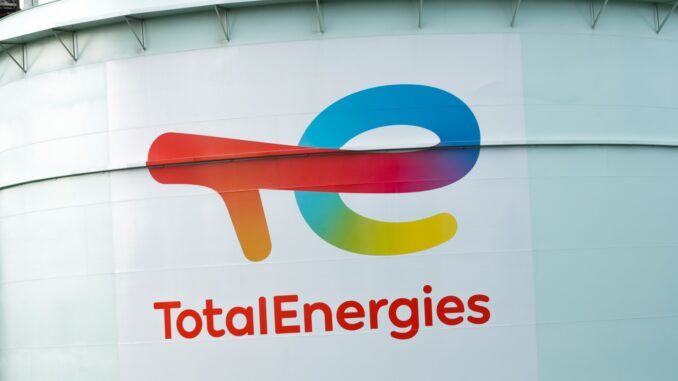 The resumption of the gas project of TotalEnergies in Mozambique is "premature" at this stage, because of disagreements on the costs related to the restart, said Thursday the boss of TotalEnergies Patrick Pouyanné.
Mozambican President Filipe Nyusi had assured on Wednesday that conditions were in place to allow TotalEnergies to resume its huge natural gas project in the country, suspended since 2021 following a major jihadist attack a few kilometers away.
"I think today it's still premature, because our team on the project is working with the contractors with a view to being able to relaunch the project, but provided that the costs are under control, that's fundamental for us", Pouyanné said, asked by financial analysts on a conference call.
"I said recently that we need contractors to be reasonable. Some of them are not, so we will re-bid for some packages, because there is no way for us to accept undue costs", the TotalEnergies CEO also said, on the occasion of the release of the company's financial results for the first quarter of 2023. He nevertheless considered that we were at the "last stage" before a restart.
The poor but resource-rich, Muslim-majority province of Cabo Delgado in the northeast, which borders Tanzania, has been plagued by violence from armed groups since late 2017. Nearly 4,700 people have already been killed, including more than 2,000 civilians. One million have been forced from their homes.
At the end of March 2021, a coordinated attack on the coastal town of Palma forced the French group to suspend a 16.5 billion euro natural gas development project until further notice. Facilities still under construction on the Afungi peninsula have been evacuated.
TotalEnergies has been cautious for several months about the possibility of restarting its operations in Mozambique. Its CEO visited the country in February and met with the Mozambican president. Last month, the French giant's Italian subcontractor, Saipem, announced that it was preparing to resume work, saying that it had been informed that "safety had improved".