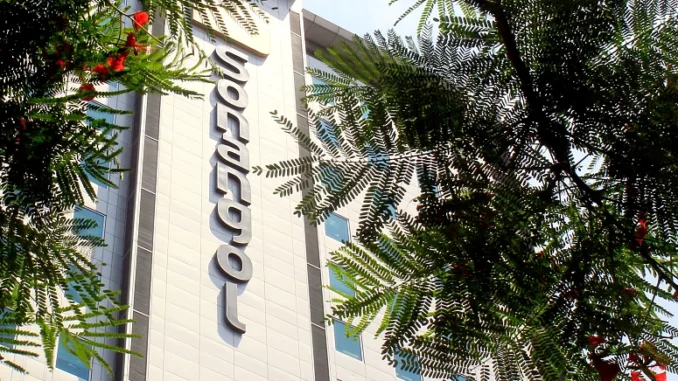 The National Agency of Petroleum (ANPG), Gas and Biofuels, TotalEnergies EP Angola and Sonangol Pesquisa e Produção S.A, signed this Tuesday, an agreement of principles that allows the first development and exploration project in the Kwanza Basin.
According to the official note, the project to develop Blocks 20 and 21, located about 150 kilometers southwest of Luanda, will include a floating FPSO-type platform, TotalEnergies' seventh in Angola, anchored at a depth of 1,700 meters of water and connected to an underwater production network.
For the General Director of TotalEnergies, Martin Deffontaines, this project will represent a new technological investment in the field of energy efficiency and decarbonization of energy, not least because it will include from its conception the electric generation from a combined cycle turbine and zero gas burning, which will allow it to lower the intensity of carbon emissions".
The Chairman of the ANPG Board of Directors, Paulino Jerónimo, believes that "this agreement will allow the first production in the Kwanza maritime area and may come to contribute decisively to the consummation of the national production goals".