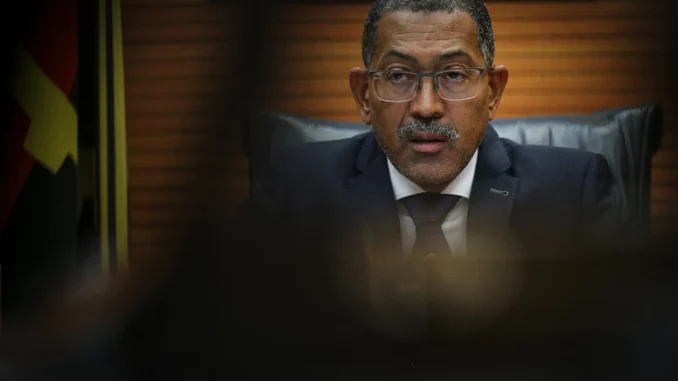 The Angolan Minister of Mineral Resources, Oil and Gas said on Wednesday in Cabinda that he is counting on the Buco Zau gold project to feed the future gold refinery that Angola plans to build to refine this mineral in the country.
Diamantino Azevedo was speaking at the inauguration ceremony of the Buco Zau gold project, a gold project, promoted by the Angolan company Mineração Buco Zau, located in the province of Cabinda, northern Angola, with an installed washing capacity of 150 tons/hour.
"The ministry is also committed, besides the promotion of more gold projects, to create a gold refinery, so that we can start refining gold here in our country and we count on the production of this enterprise, which we think in a while will be bigger than what they presented here today", said the minister. According to Diamantino Azevedo, gold is an extremely important mineral, expressing conviction that the promoters of this project will evolve into others, passing on the experiences already acquired.
"The ministry and the National Agency of Mineral Resources are open for you to ask for more areas in this or other provinces of the country, to develop more mining projects, because we are proud to see more projects emerging, projects that take care of the environment, the social aspects and, above all, projects made by Angolans, by Angolan companies", he stressed.
In the social area, the company has been carrying out social projects, with the community's involvement, having collected 6,000 native plants that are being reproduced in nurseries and replanted with about a thousand species in places where mining has been closed.
The minister congratulated the promoter for the courage and commitment to create a project that took into account not only the systemic geological aspects, but also the environmental aspects, the preservation of native species, "fundamental so that at the end of the project's useful life we can recover and rehabilitate the area as much as possible according to what it was before".