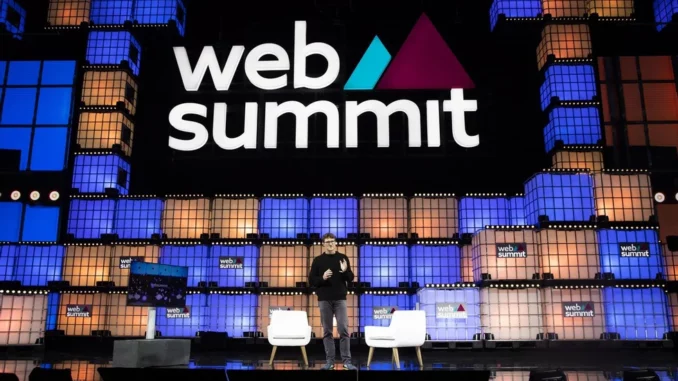 The Prime minister of Cape Verde is in Brazil and, after a meeting with Paddy Cosgrave (co-founder of Web Summit), admits the possibility of a smaller scale edition of the Web Summit taking place in the country.
The Prime minister of Cabo Verde, Ulisses Correia e Silva, admitted this Thursday the possibility of the archipelago hosting a Web Summit event, after meeting with Paddy Cosgrave in Rio de Janeiro.
"I met with Paddy Cosgrave, co-founder of Web Summit, during Web Summit Rio. Paddy is a friend from Cape Verde and has visited our country before. We discussed the possibility of organizing a smaller-scale Web Summit on the island of Sal, taking advantage of its tourism and innovation potential", announced Ulisses Correia e Silva, through a message on his official Facebook social network account.
"As Prime Minister, I have attended every edition of Web Summit and I believe that bringing this inspiring event to Cape Verde will help boost our entrepreneurial ecosystem and promote our nation on the global stage. We want to explore this opportunity and welcome technological and innovative leaders to Cape Verde", he added.
The head of the Cape Verdean government is in Brazil and participated on Wednesday in a talk at the Web Summit, in which he sought to demonstrate the qualities of the country for investors and digital nomads who want to settle on the island.