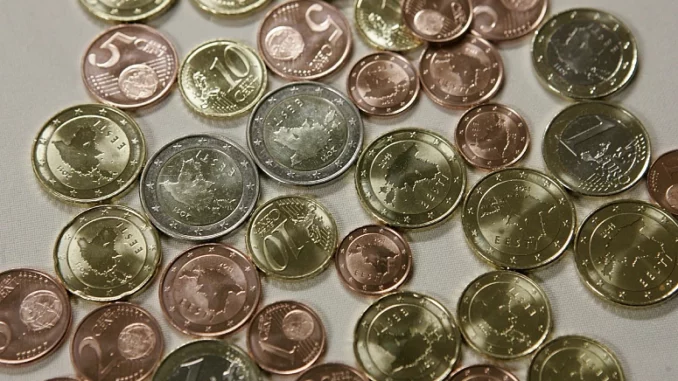 The European Union (EU) and Guinea-Bissau on Thursday signed two financing agreements in the education and urban development sectors worth €38 million.
"This amount is divided into 17 million for education and vocational training and 21 million euros for green and inclusive cities", said EU Ambassador Artis Bertulis at the agreement signing ceremony, which took place at the Ministry of Finance in Bissau.
The financing agreements signed are part of the Multiannual Indicative Program of the European Union with Guinea-Bissau for the period 2021-2027, with a value of 112 million euros, which has as priority areas human development, green and inclusive economy and good governance and stability.
According to the ambassador, the agreement in the area of education and vocational training aims to strengthen the models of governance and strategic planning of the ministers of education and public administration, but also to promote the "quality and access to vocational training, as well as employment opportunities for young people in various areas of socio-economic development.
Also at the level of technical-vocational training, Artis Bertulis explained that it is intended to "support the implementation of a new policy and system of qualifications" and "simultaneously invest in the creation of new courses and development of life skills, especially for women and young girls in rural areas. The second agreement signed aims to contribute to improving urban living conditions by strengthening the governance of the sector, reducing the volume of solid waste in the Guinean capital, and improving access to drinking water and sanitation services in other cities in the country.
Finance Minister Ilídio Té highlighted the importance of the two signed agreements, which are based on "key sectors of the country.