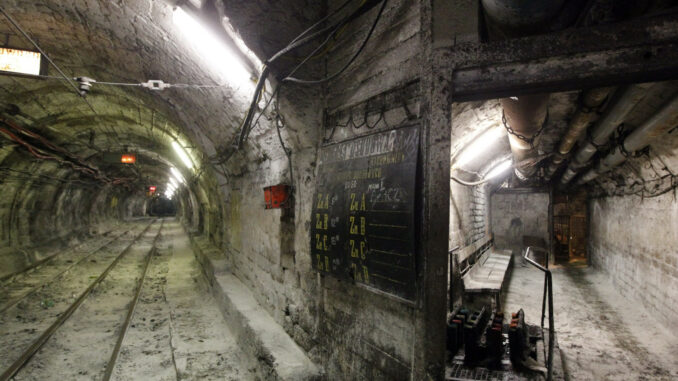 The Kenmare Company that exploits heavy sands in northern Mozambique has handed over $17.1 million (€15.6 million) to the government in contractual tributes during the year 2022, it announced on Thursday.
The report that includes the figures was written under the transparency laws of the European Union (EU), the United Kingdom, and Ireland, on whose financial markets its shares are traded (London Stock Exchange and Euronext Dublin).
"The disclosure of payments to public administrations is required in relation to exploration, discovery, development and extraction of minerals," so the payments included "relate to the group's extraction and processing activities at the Moma mine in Mozambique", the document reads. Most of the amount (10.6 million dollars, or 9.69 million euros) was delivered as 'royalties', i.e. "payments to a Government for the rights to extract minerals or other materials, charged based on production levels or revenues.
In the case, Kenmare has formalized a local firm that handles the extraction and is "subject to a 3% mining royalty" based on the heavy ore concentrate (HMC) sold.
Then processing and export is done on behalf of another firm that pays a 1% 'royalty' on revenues. Kenamre has also handed over $6.1 million (€5.6 million) in taxes and $409,000 (€375,000) in fees.
The calculations are detailed in the report released today. The company announced in April that it plans to explore a new lode within two years within its Moma concession, signaling the longevity and profitability of the mine. The mining company says it continues to expect "robust demand for all products" after achieving record financial performance in 2022. Kenmare is one of the world's largest mineral sands producers, listed on the London and Dublin stock exchanges, with production in Mozambique accounting for approximately 7% of global titanium raw materials.
The company supplies customers operating in more than 15 countries who use the heavy minerals in paints, plastics and ceramics.