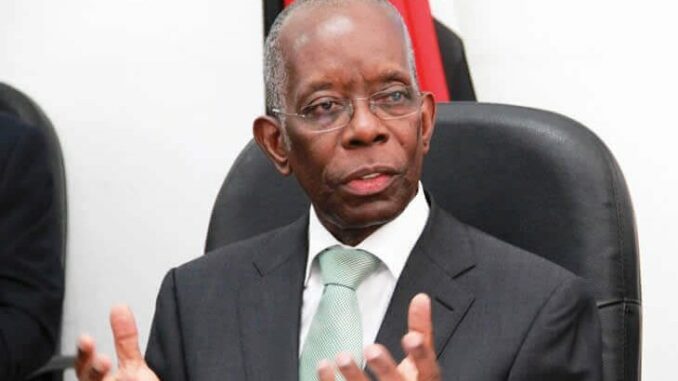 Prime Minister of Mozambique, Adriano Maleiane, said on Thursday in parliament that the government is strengthening the police capacity to fight against violent crimes, such as kidnappings.
"The institutional capacity building actions we have been implementing are being decisive for the police and SERNIC [National Criminal Investigation Service] to increasingly strengthen their preventive actions and fight against different types of crimes such as kidnapping, murder, human trafficking, robberies, drugs, among others", said the Prime Minister of Mozambique.
Adriano Maleiane was speaking at the end of the session of questions to the Government that started on Wednesday (10.05). The Prime Minister detailed that the agents who will work in the unit that will combat kidnappings and that has been announced by the President of the Republic, Filipe Nyusi, have already been selected.
"The first phase, already completed," of the creation of the unit to combat kidnappings, "consisted in the selection of agents," and the next step will be the specialization of the staff and will rely on the support of cooperation partners, he continued.
According to the Prime Minister, the third phase "was conceived to run in parallel with the other phases and consists in the mobilization of the technical equipment in order to provide the unit with greater operational capacity". Adriano Maleiane pointed out that the future entity must be up to the operational and investigative challenges imposed by the kidnappings.
While the process for the institutionalization of the specialized unit is underway, specific operational brigades of the Police of the Republic of Mozambique (PRM) and SERNIC are engaged in the fight against this type of crime. The Prime Minister said that since 2021, the country registered 28 cases of kidnapping, of which "15 cases were fully clarified, representing a performance level of around 56.6%".
Regarding the pending cases, the authorities will continue their investigations, relying on international cooperation, he added.