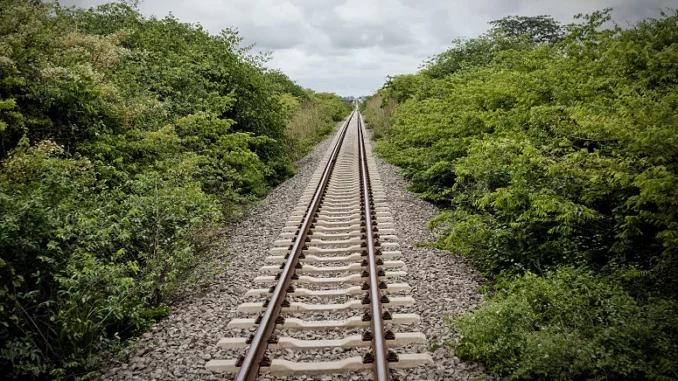 The company Portos e Caminhos de Ferro de Moçambique (CFM) recorded losses of over 20 million meticais (290 thousand euros) due to theft and vandalism of equipment, over the last five months, in the central region, the company announced.
The head of the safety and health area of CFM in the center, Luís Gamboa, cited Wednesday by the Mozambique Information Agency (AIM), said that thefts and vandalism of railway material have mainly targeted rails, metal sleepers, ballast and coupling pumps. L. Gamboa pointed to the discovery of stolen railway material at a company owned by a Chinese citizen, who had already lost his business license, in Sofala province, as proof of the frequency with which the company's equipment is being stolen.
"The company in question had previously lost its operating license due to the registration of this type of case. We therefore want to appeal to the organs of the administration of justice to help us fight these crimes", said the official.
A steel production company also seized stolen railway equipment on a section between the city of Beira and Zimbabwe, said the leader. In 2021, CFM recorded losses amounting to 60 million meticais (871 thousand euros) in the central region due to theft and vandalization of railroad material.