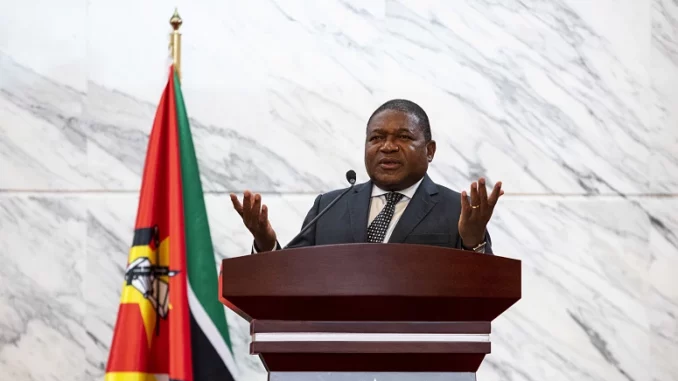 The Institute for Management of State Holdings (Igepe), the body that manages the State business sector (SEE) in Mozambique, will audit the accounts from 2020 to 2023 of 24 State companies, the organization announced.
In a notice published Tuesday in the daily newspaper "Notícias", Igepe invites auditing firms to submit proposals to analyze the reports and consolidated financial statements of the SEE.
The institute also asks for the identification of "possible weaknesses in the consolidation process of the SEE accounts" and to produce "recommendations aimed at improving them. The 24 companies to be audited operate in telecommunications, agriculture, oil and gas, health, services, and transport, according to Igepe.
Last year, the Mozambican government and the International Monetary Fund (IMF) agreed to strengthen the supervision and management of companies in the business sector and improve debt control, as part of the financial assistance program of US$470 million (437.7 million euros) until 2025.