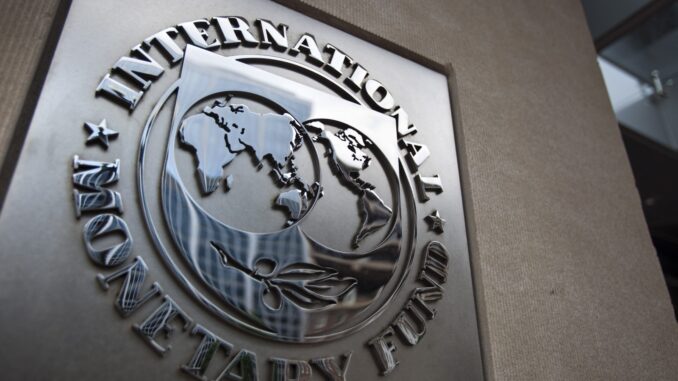 The International Monetary Fund (IMF) expects to approve at the end of August the second evaluation of the support program to Guinea-Bissau, with the disbursement of 3.16 million dollars (about 2.95 million euros), the institution announced Tuesday.
"The mission reached — at the staff level — an agreement with the authorities on the economic and financial policies capable of supporting the approval of the 2nd evaluation of the program by the IMF Executive Board, at a session tentatively scheduled for the end of August 2023", it said in a statement.
The head of mission for Guinea-Bissau, Jose Gijon, noted that after completion of this assessment, Guinea-Bissau will have access to an additional US$3.16 million, which would bring the total financial support disbursed by the IMF under the current program to about US$9.48 million (about 8.84 million euros).
The mission to Guinea-Bissau held meetings in May 2023, virtual from 17 to 22 and in Bissau from 23 to today, to discuss the second evaluation of the Extended Credit Facility (ECF) initially approved on January 30, 2023, for a total amount of about $38 million. The result was "satisfactory", as reported on Monday, based on statements made in Bissau by the head of the mission, with emphasis on structural reforms, where all the "benchmarks" of the second evaluation and one of the third and fourth evaluations were met.
Overall, five of the eight quantitative performance criteria were met, noted the mission, noting that to ensure the sustainability of debt and public finances, it will be essential to increase domestic revenue and contain the wage bill, as well as other current expenses and transfers, and these were the three criteria not met.