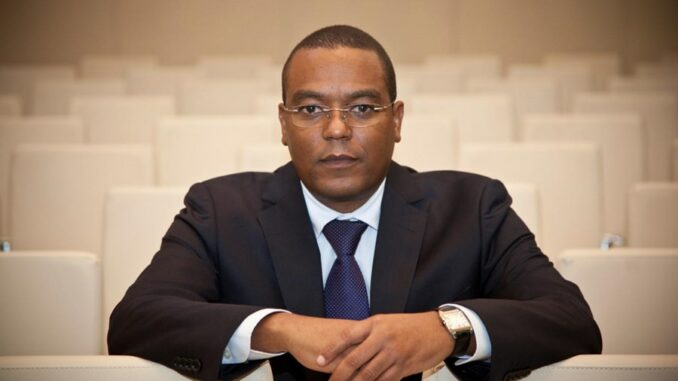 Manuel Nunes Júnior is fired one week after the Government announced gasoline price hikes as a result of the partial withdrawal of fuel subsidies.
The Angolan President, João Lourenço, on Thursday dismissed the Minister of State for Economic Coordination, Manuel Nunes Júnior, appointing to his post the Governor of the National Bank of Angola (BNA), José Lima Massano.
The resignation of Nunes Júnior and the appointment of Lima Massano was disclosed in a statement sent by João Lourenço's press services, and is justified only by the "convenience of service".
Manuel Nunes Júnior was dismissed one week after the government announced the increase of gasoline prices as a consequence of the partial withdrawal of fuel subsidies. The measure sparked protests by taxi and motorcycle taxi drivers in several provinces, which resulted in deaths and injuries, with these professionals, who benefit from exemptions, complaining of delays in the delivery of the cards that allow them to access the benefit.
The Angolan authorities have assumed failures in communication and have organized clarification sessions with various sectors throughout this week. A protest is being called for June 17th against the national fuel price increase.