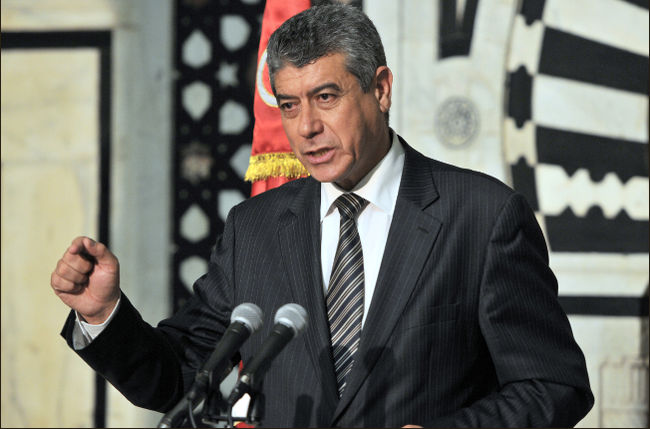 Tunisia's National Defense Minister, Ghazi Jeribi has hailed the contribution of the military and its commitment to serve the nation despite the challenges it's facing. He said that the military's dedication has played a crucial role in the progressive transition towards a "true democracy." Minister Jeribi said the military will continue to stay away from politics and focus on defending legitimacy and protecting the country from all internal and external threats.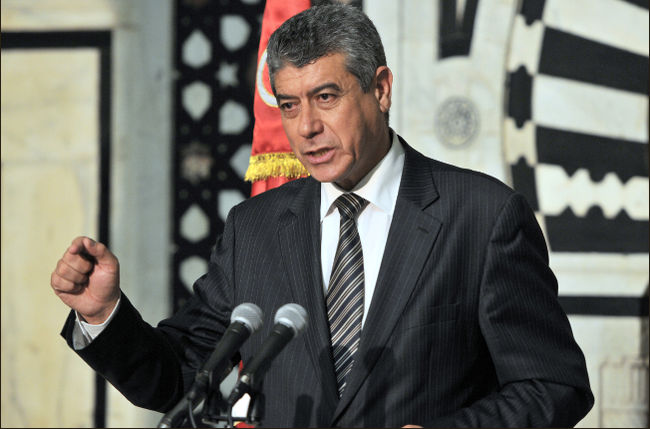 Tunisia's transitional challenges are mainly related to security. The terrorists between the borders of Algeria and Tunisia plus the war in Libya where weapons are abundant continue to worry authorities in Tunis. The government has launched a war on terrorism to end the threats.
Minister Jeribi described the war the terrorists as "an asymmetrical war between a regular army and extremist organizations that rely on surprise" which "requires a review of organizations and strategies until these extremist organizations are being combatted in the appropriate manner." Last month, Tunisia registered the highest number of fatalities since its independence when terrorists launched an attack on an army base near the Chaambi Mountains.
The military has introduced "new mechanisms to guarantee close coordination and facilitate intelligence sharing" with other security agencies in order to overcome the terrorists.
The Defense Minister admitted that "the transformations taking place in the region, as well as the high frequency of smuggling, increasing rates of organized crime and cross-border infiltration and terrorism, has created a complex security situation on the Tunisian-Libyan borders."
With regards to Algeria, Jeribi hopes that they will reinforce their military cooperation towards a "true partnership" in order to effectively fight against cross-border terrorism and organized crime that the two countries signed in May 2014.