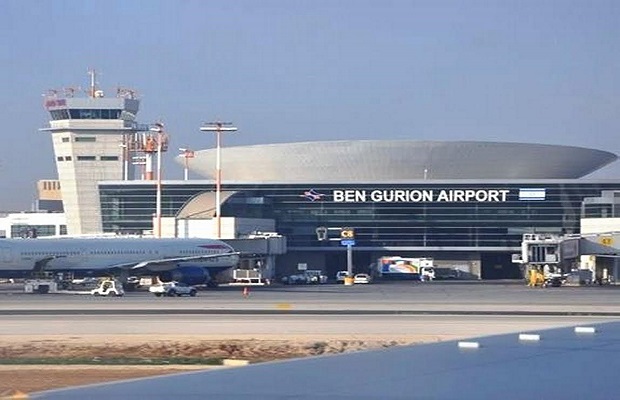 The breakdown of negotiations in Cairo has led to a declaration by Ezzedine al-Qassam Brigade, Hamas's Military Wing, that airlines should reconsider flying to Israel because it won't be held responsible for any damages. It has also called on the Palestinian delegation that is in Cairo to leave because all of its efforts will be in vain. Hostilities between Hamas and Israel started after the failure to reach an agreement for the extension of the ceasefire. Casualties have already started rising.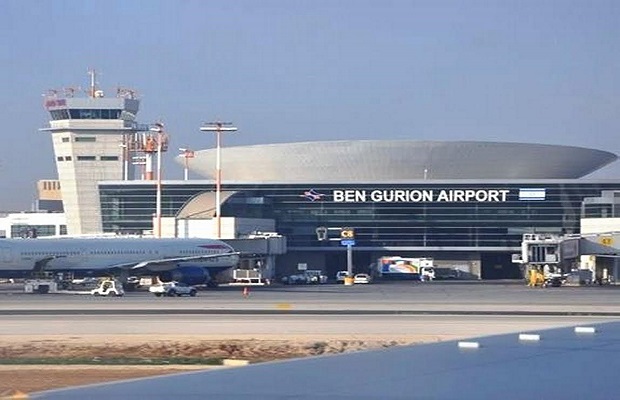 The Spokesman of the Ezzedine al-Qassam Brigades, Abu Obeida, said on Hamas's Al-Aqsa TV channel that "there will be no return to talks after today and any move in this direction will never achieve any result." Palestinian and Israeli officials are pointing fingers at each other for the failure to reach an agreement. Obeida added that "the enemy lost a golden chance to reach a ceasefire with limited demands, for which it will pay after today."
Since the hostilities began in July, more than 2000 Palestinians and 67 Israelis have lost their lives. Ahead of the rising tension, Obeida issued a warning urging "international airlines… to stop flying into Ben Gurion airport from 6 am (0300 GMT) Thursday." Before the ceasefire, Hamas has proved that it has missiles which can pose a threat to the airport.
Israel has not reacted to the warning. Some airlines briefly suspended their flights into Israel at the beginning of the month when a rocket was fired at the airport.
Meanwhile, Israel missed its target, Mohammed Deif, but didn't miss his wife and seven-month-old son when it dropped a bomb on his home. Deif also known as General Commander Abu Khaled in the battle field is a Commander in the Qassam Brigade.