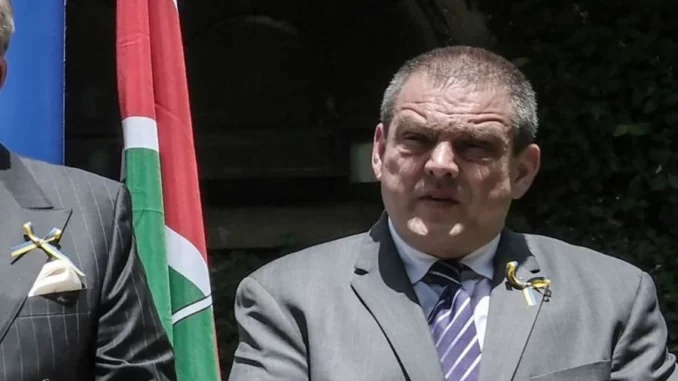 Romania has taken the decision to recall its ambassador to Kenya and issue an apology following a highly offensive remark made during a meeting in Nairobi. Dragos Tigau, the Romanian ambassador, compared Africans to monkeys during a gathering at a UN building in Nairobi on April 26.
The incident came to light after Kenyan foreign affairs official Kamau Macharia publicly denounced Tigau's behavior on Twitter, expressing his disgust and alleging an attempted cover-up.
In response, African diplomats demanded a public apology, emphasizing that a private one would not suffice. Romania, upon learning of the incident last week, launched the process of recalling its ambassador.
The country's foreign affairs ministry expressed deep regret, extended apologies to those affected, and condemned any form of racism. Romania hopes that this incident will not harm its relations with African nations, primarily maintained through its European Union membership, and also through bilateral trade agreements with many African countries.