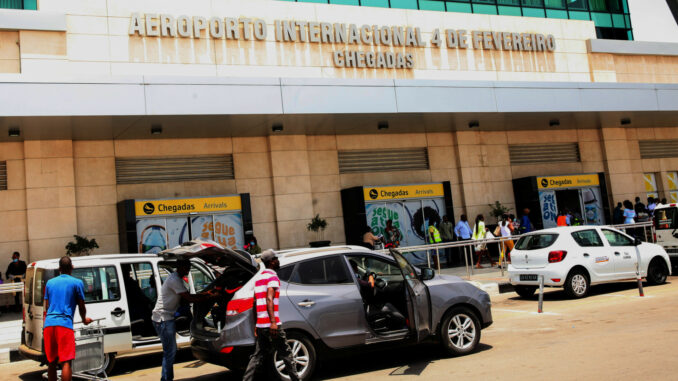 The Togo-based African airline, Asky, announced on its social networks that it will fly between the Togolese capital, Lomé and Luanda (Angola), starting August 1.
According to information available on the carrier's website, Asky currently flies to 24 destinations in 21 countries in Central and West Africa, including three Lusophone countries: Cape Verde, Guinea-Bissau and São Tomé and Príncipe.
In total, it operates 210 flights per week with an average of 19,000 passengers carried weekly.
Asky presents itself as a pan-African company, 100% privately owned, created by African regional financial institutions in partnership with Ethiopian Airlines and currently operates nine aircrafts.