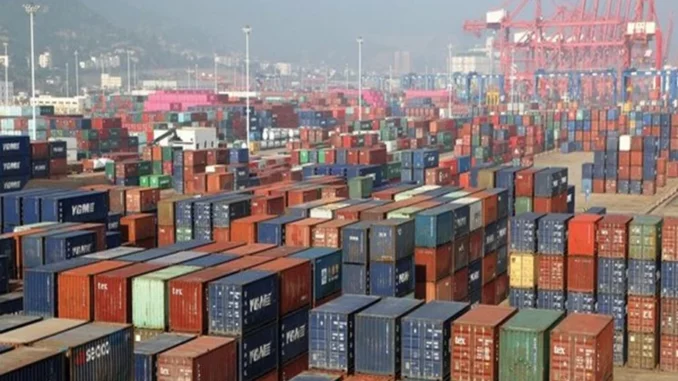 Kenya and the European Union signed a trade agreement at a ceremony in Nairobi on Monday, the first major deal since 2016 with an African country where Brussels is seeking to forge closer economic ties and counter Chinese appetite.
"Today is a very proud moment for Kenya, and I believe for the European Union," said Kenyan Trade Minister Moses Koria, after signing the Economic Partnership Agreement (EPA) with EU Trade Commissioner Valdis Dombrovskis.
The ceremony was presided over by Kenyan President William Ruto. Once in force, the EPA will give Kenya duty-free access to the EU, its largest market, to which it sends around a fifth of its exports.
These are mainly agricultural products such as tea and coffee, and 70% of its flowers. This agreement "ensures a predictable market" for Kenyan farmers, said president Ruto.
Kenya, for its part, will gradually open up its market, with gradual tax reductions over 25 years, notably for products from the chemical industry and machine tools. On the other hand, a number of sensitive products will be excluded.
"This is a great day for relations between the EU and Kenya", hailed Mr. Dombrovskis, who recalled that European companies had invested 1 billion euros in Kenya over the last ten years, but that there is a considerable "appetite" to do even more business there.