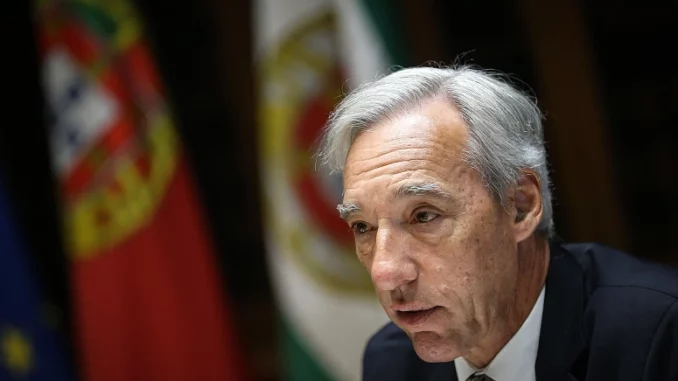 The Portuguese Ministry of Foreign Affairs (MFA) greeted Mozambique on the 48th anniversary of the country's independence, highlighting the "excellent bilateral relations" and the closeness between the two peoples.
"Happy Independence Day, Mozambique! The excellent relations between Portugal and Mozambique are based on the strong proximity between the two peoples and a spirit of comprehensive and cross-partnership at the bilateral, European, regional, multilateral and CPLP [Community of Portuguese Language Countries]," says the note published by the ministry led by João Gomes Cravinho on the social network Twitter.
The United States of America (USA) also marked the date with a message from the spokesperson for the Secretary of State, Antony Blinken, who stressed the growth of relations between the two countries.
"Today, I extend my congratulations to the people of Mozambique as you celebrate the anniversary of your country's independence. Over the past 48 years, our relations have grown to reflect our shared commitment to achieving the sustainable peace and stability that all Mozambicans deserve," reads the official statement posted on the State Department's webpage.
State Department spokesman Matthew Miller also expressed a wish for "joy and prosperity" for all Mozambicans, emphasizing the friendship between Mozambique and the U.S., in addition to "partnerships to strengthen democracy and respect for human rights, promote trade and investment, improve health, expand educational opportunities, conserve the environment, and combat violent extremism and transnational crime."
"As partners and friends, including on the UN Security Council, our shared vision for a bright future for all Mozambicans drives our desire to empower all those working to create a more equitable, peaceful and inclusive society," he concluded.