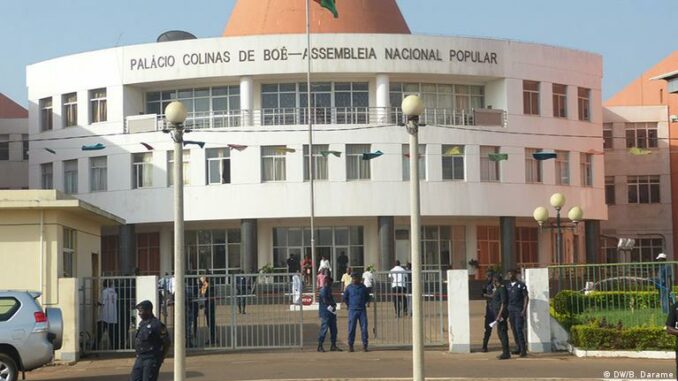 An order, signed by the president of the National Elections Commission, N'Pabi Cabi, said the date of July 27 was determined because the president of the People's National Assembly, Cipriano Cassamá, will be absent from the country between July 16 and 25 on a "relevant and unpostponable service mission.''
The National Press of Guinea-Bissau released the final results of the legislative elections late Wednesday. The results of the legislative elections gave victory to the coalition Inclusive Alliance Platform – Terra Ranka with 54 of the 102 seats in Parliament, thus winning an absolute majority.
The Movement for Democratic Alternation (MADEM-G15) obtained 29 deputies in the People's National Assembly, two more seats than in 2019.
The Social Renewal Party (PRS) obtained 12 deputies, a large drop from the 2019 legislative, when it obtained 21 seats, while the Guinean Workers' Party (PTG), created in late 2021, and led by Botche Candé, obtained six deputies in its electoral debut. The Assembly of the United People – Democratic Party of Guinea-Bissau (APU-PDGB), led by outgoing Prime Minister Nuno Gomes Nabiam, obtained only one deputy, when it elected five deputies in 2019.