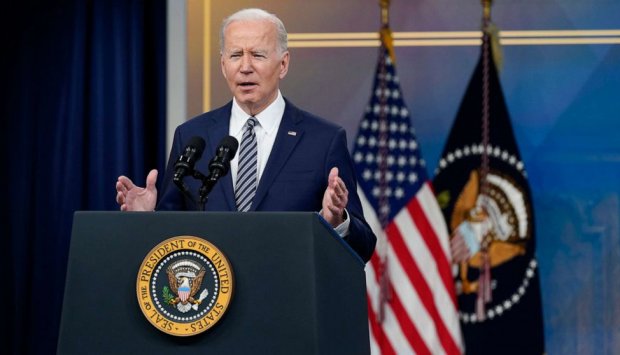 The President of the United States, Joe Biden, expressed his intention to deepen bilateral relations with Mozambique, in a congratulatory message addressed to the Mozambican President on the passing of 48 years of independence.
"In the coming year I am hopeful that our partnership will be further deepened, as will the friendship between our peoples, as we advance our shared vision of a peaceful, secure and prosperous world," Joe Biden said in his message.
According to the US President, as members of the UN Security Council, Mozambique and the United States have been working together to achieve global peace and protect common values, including sovereignty, freedom, and democracy.
"Together we face regional and global challenges, including terrorism, climate change, and health insecurity. We have also increased our levels of bilateral trade and investment to promote inclusive economic growth for our two countries," Joe Biden emphasizes.