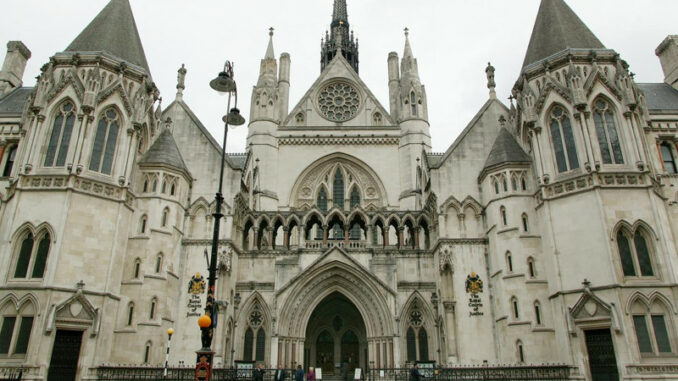 The London Court of Appeal has ruled that the UK government's plan to relocate asylum seekers to Rwanda is unlawful.
The Court of Appeal ruled in favor of a group of people who arrived in the UK in small boats, plus an asylum charity, who argued the policy is unlawful. A panel of three judges were split over whether Rwanda qualified as a "safe third country" for UK asylum cases to be heard, and two said it did not.
The High Court had previously ruled that the controversial scheme, announced last year, was lawful, but the decision was challenged by human rights organizations.
The appeal court judges ruled that "the High Court's decision that Rwanda was a safe third country is reversed and that unless and until the deficiencies in its asylum processes are corrected removal of asylum seekers to Rwanda will be unlawful."
The scheme is a centrepiece of the government's policy on illegal immigration, which aims to drastically cut the number of people making dangerous boat journeys across the Channel between France and the UK.
Prime Minister Rishi Sunak and Home Secretary Suella Braverman are now expected to appeal the decision to the Supreme Court.