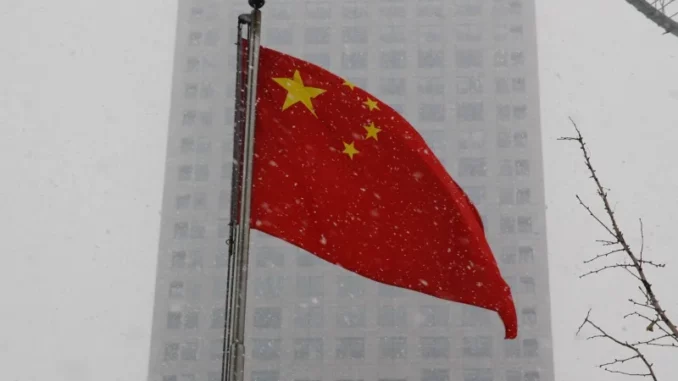 China and Tunisia have agreed to scale up cooperation in the area of Information and Communications Technology, "Webdo Tunis reports".
The related MoU was signed by Tunisia's Minister of Communication Technologies, Nizar Ben Neji, currently on a visit to the city of Tianjin and his Chinese counterpart in Zhuanglong.
The deal aims at consolidating cooperation and the exchange of expertise between the two countries in the field of communication and information technologies, with a view to strengthening social and economic development. The MoU also covers legislative and legal issues, digital infrastructure, research and innovation, skills development, digital technologies, cyber security, digital economy and the exchange of expertise.
The Tunisian official held a series of meetings and visited a number of public and private companies operating in the field of telecommunications and digital services in the Chinese city of Shenzhen.