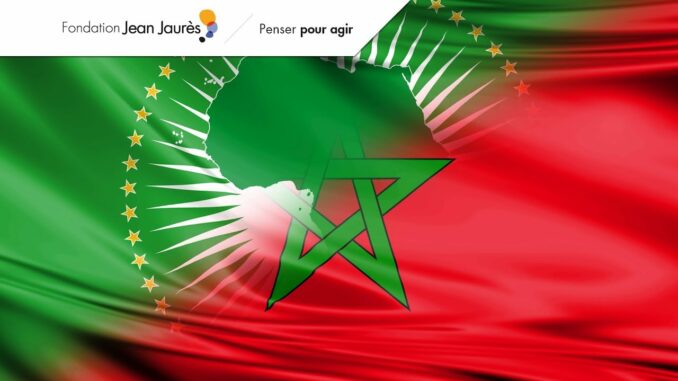 The principles of good administrative and financial governance and accountability are essential prerequisites for the establishment of an effective and efficient African Union institution.
Thanks to these principles, the AU will be able to contribute to changing the daily life of African citizens and face up to the many challenges confronting the continent, said Morocco's Permanent Representative to the AU, Mohamed Arrouchi, at the 46th Ordinary Session of the AU Permanent Representatives Committee (PRC).
Analyzing the AU's draft budget for 2024, the Moroccan diplomat said that reflection should go beyond the figures and focus instead on the multiple challenges facing Africa, warning against budget forecasts that force the Organization to "survive instead of serve."
In addition, Arrouchi recalled "the equation of obligations and rights for all member states within the Commission", adding that the AU's departmental reform process cannot be achieved at the expense of the under-representation of the least representative countries.
"Thus, any proposals by the Commission that do not aim to remedy the imbalance in representation would not be fair and in keeping with the spirit of pan-Africanism", he insisted.
The Moroccan diplomat also referred to the process of reforming the Union and its governance, highlighting the systemic shortcomings in the impartiality, skills, and performance of the Commission's staff.
In this respect, he reiterated the need for accountability and sanctions to be taken as a matter of urgency against staff members involved in all violations of the rules of procedure and respect for decisions.