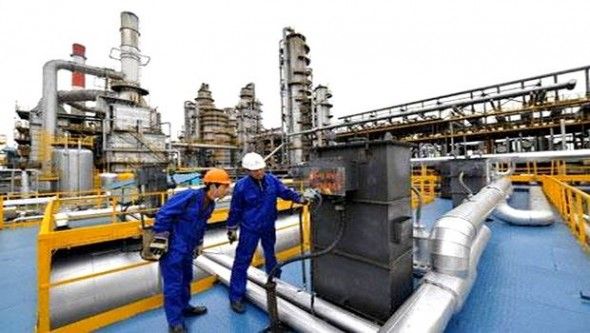 The Algerian government has launched another 5year investment plan geared towards diversifying its economy which is heavily dependent on oil and gas. $262 billion has been allocated for an investment plan running from 2014-2019 and the projects that will be part of the plan are expected to be finalized before the beginning of next year.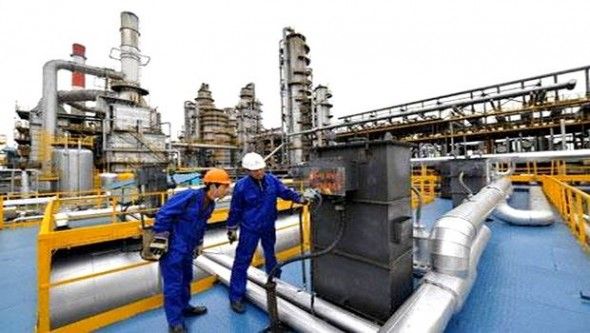 In an official statement announcing the plan, it was stated that the 5year plan is a result of a cabinet meeting that was chaired by President Abdelaziz Bouteflika late Tuesday. Prior to this new plan, Algeria did launch a $200 billion investment plan for the 2005-2009 period to build infrastructure including a 1,200-km (750 mile) motorway, water desalination plants and thousands of state-subsidized housing units. A similar plan of $286 billion was also launched to cover 2010-2014 to serve as a continuation of the latter and also as an opportunity to begin new projects.
The results of the past investment plans have not been impressive. "We want to draw lessons" from our past investment plans, President Bouteflika acknowledged as he hopes that the latest plan will have a much larger "impact on the local and human development, as well as on the development of a productive and competitive economy in all sectors."
Algeria's investment plans are mostly hindered by the lack of reforms to encourage the participation of foreign and private investors to pull the economy out of stagnation. The 2015-2019 investment plan could be accompanied by the much needed reforms to open up the economy as the official statement hinted that it is a new step that is intended to "develop a productive and diversified economy."
Bouteflika earlier this year ordered the involvement of private businessmen in drafting any new scheme.