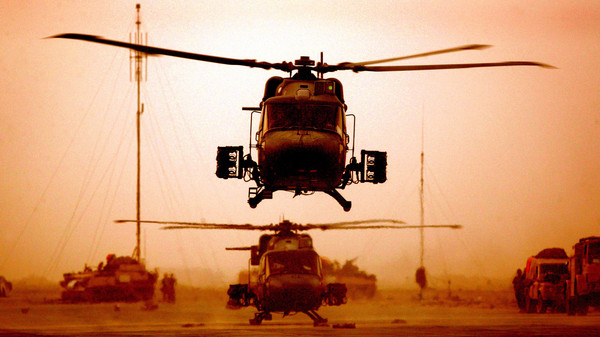 After announcing less than three weeks ago that it was planning to supply Tunisia with military materials in a deal estimated to be worth around $700 million, Washington has once again announced that it will be giving $60 million worth of military aid to the North African country to support its fight against terrorism. Tunisia spent the amount to reinforce its military capacity. Tunisia and Algeria have increased their military presence along the Chaambi Mountains were suspected terrorists are believed to be hiding.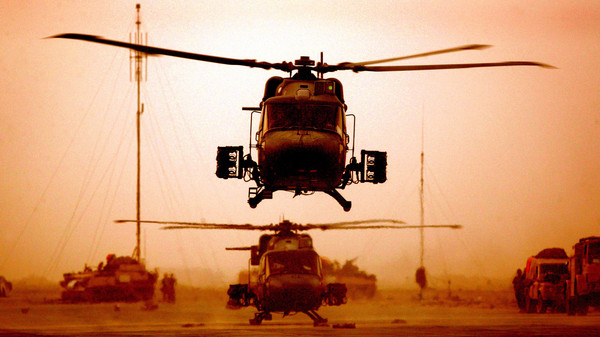 The announcement was made by the head of the U.S. Africa Command, General David Rodriguez, after a meeting with Prime Minister Mehdi Jomaa. Some of the $60 million worth of military aid will be used to equip the military with equipment that help to detect improvised explosive devices, new boats and training.
Islamist militants have posed a threat to Tunisia's security with improvised explosive devices and ambush of troops. Last month, the military chief declared an open war on the militants after the military suffered the highest fatalities since the country gained independence.
Since April, thousands of troops have been deployed to Tunisia's mountainous Chaambi region on the border with Algeria, where fighters fleeing a French military intervention in Mali last year have taken refuge. The influx of militants of Ansar al-Sharia, a terrorist group linked to Al-Qaeda, the flow of fighters and weapons unleashed by other conflicts in the region especially in Libya have all contributed to the rise of terrorism in North Africa.
Protests in Tunisia in 2010 sparked subsequent revolutions that have transformed the Arab world and in many ways it is more stable and secure than other Arab Spring countries such as Libya, Egypt and Syria.