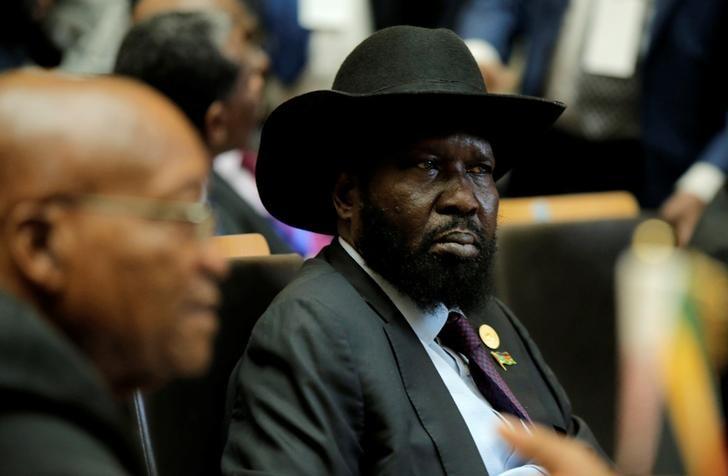 South Sudan's President Salva Kiir pledged on Tuesday that elections, previously postponed and now scheduled for next year, would go ahead as planned, and that he would run for President.
Salva Kiir, a prominent warlord, is the only President South Sudan has known since he led the country to independence from Sudan in 2011.
The world's youngest country has since gone from crisis to crisis, held together only by a fragile government of national unity, created after a peace agreement between Mr. Kiir and Vice President Riek Machar. After a transition period, elections were due to be held in February 2023, but the government has so far failed to meet key clauses of the agreement between Mr. Kiir and Mr. Machar, including the drafting of a constitution.
"I appreciate the support for my presidential candidacy in 2024," Mr. Kiir told members of his SPLM party, referring to a "historic event". "We are committed to implementing the chapters of the refreshed peace agreement and the election will be held in 2024".
No other candidate has yet declared his candidacy, but his historic enemy Riek Machar is sure to do so, according to observers.