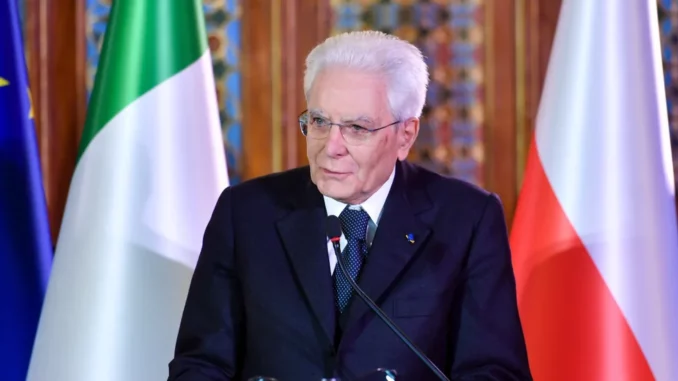 At a time when Mozambique celebrates its 48th anniversary of independence, the President of Italy expressed this Monday, July 10, the desire to deepen relations with Maputo.
The President of Italy, Sergio Matarella, on Monday expressed his desire to deepen bilateral cooperation relations with Mozambique, in a message he sent to his counterpart, Filipe Nyusi, on the occasion of the 48th anniversary of the African country's independence.
"I am confident that our countries, united by historical and deep ties, will not lack opportunities to intensify the excellent bilateral relations", said Matarella in his congratulatory message, released by the Presidency of the Republic of Mozambique.
The two States will continue to strengthen "collaboration in the main regional and global 'dossiers'", the letter added. Mozambique celebrated on the 25th June the 48th anniversary of its declaration of independence from Portugal.