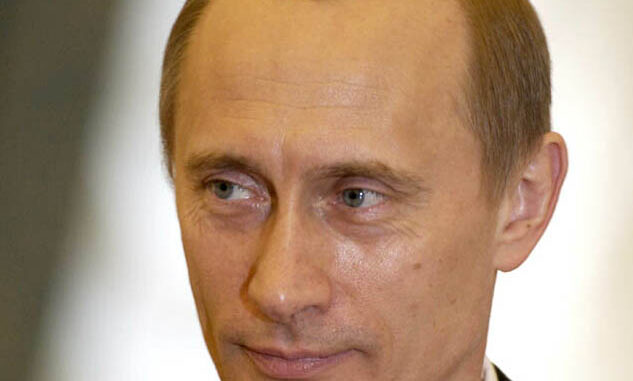 According to the Russian presidency, Putin told Ramaphosa that the pact's obligations to "remove obstacles to the export of Russian food and fertilizers have not yet been fulfilled".
In addition, "the main objective of the agreement, the supply of grain to countries in need, including those on the African continent, has not been realized," the Russian leader added, according to the statement released by the Russian presidency.
The agreement on grain exports through the Black Sea expires this Monday (17 July), but Russia has not yet commented on whether it will be extended. The two leaders also discussed preparations for the upcoming BRICS [Brazil, Russia, India, China and South Africa] summit in Johannesburg in August.
"The South African President briefed on preparations for the BRICS summit, scheduled to take place from 22 to 24 August in Johannesburg," says the official note, which indicates that the conversation between Putin and Ramaphosa took place at the initiative of the South African side.
Earlier, Ramaphosa had said that the summit would be held in person, without mentioning the situation surrounding Putin's arrest warrant issued by the International Criminal Court.
Meanwhile, the Kremlin said this week that Vladimir Putin had not yet decided on the format in which he will attend the meeting. According to the Russian presidential statement, Putin and Ramaphosa will meet bilaterally in St Petersburg at the end of July, as part of the second Russia-Africa Summit that the Russian city will host.