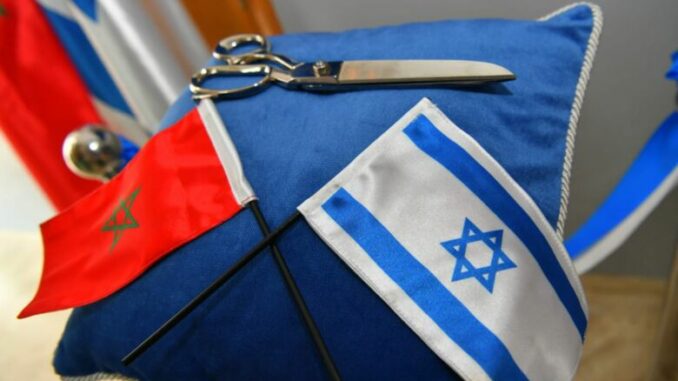 Israel officially recognized Moroccan sovereignty over the disputed Western Sahara region. That's according to a letter, which King Mohammed VI, the kingdom's ruler, said on Monday that he received from Israeli Prime Minister Benjamin Netanyahu.
The decision comes as many countries continue to cement their support for Morocco's territorial integrity through recognition or the opening of representations in Moroccan southern provinces.
Israel also pledged to share its decision with "the United Nations, to regional and international organizations of which Israel is a member and to all countries with which Israel maintains diplomatic relations," per the monarch.
Netanyahu informed Morocco that his government is mulling opening of a consulate in the coastal city of Dakhla as part of the move, according to Morocco.