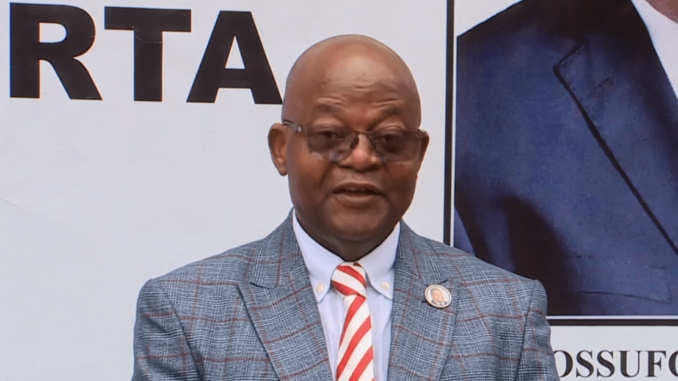 The Mozambican National Resistance (Renamo), the main opposition party, on Tuesday July 25 expressed "openness" to a coalition with other political formations for the local elections on 11 October, but said that there were still no formal contacts in this regard.
We are open" to a coalition with other parties", Renamo spokesman José Manteiga declared.
Manteiga said that "the hypothesis [of a coalition] is abstract", because there has not yet been a formal approach between Renamo and other political parties, but the possibility of a coalition is not ruled out.
"One thing is certain, alone or in coalition, we will move forward, we will run, we have already registered to run in the 65 municipalities", added José Manteiga.
Manteiga pointed to "the collaboration" that took place between Renamo and the Democratic Movement of Mozambique (MDM), the third largest party, in the inspection of the voter registration as proof that the opposition political forces can cooperate. He pointed out that the National Council of the main opposition party will meet soon and may discuss the scenario of a possible coalition for the October municipal elections.
More than 8.7 million Mozambican voters are registered to vote in the ballot. Mozambican voters will choose 65 new mayors on 11 October, including 12 new municipalities, which join 53 existing ones.