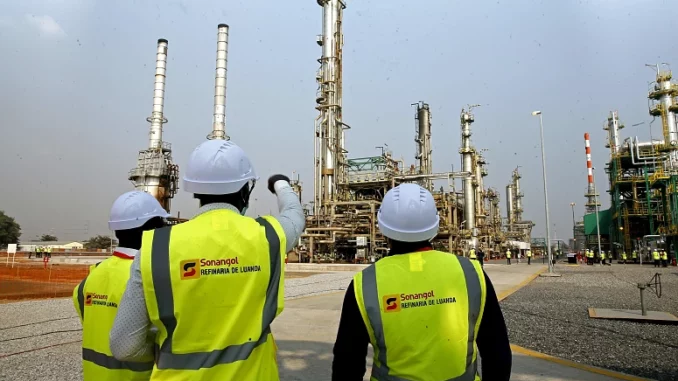 Sonangol, the Angolan state oil company said Tuesday July 25 that the country's oil production has been "stable and without sharp declines" in recent times, as a result of ongoing actions that have slowed the decline.
"A series of actions have been taken that have been stabilising the progress of the decline, so if they have been following, there is no decline today that brings production levels below about one million barrels/day," said the chairman of the executive committee of Sonangol's Trading Shipping Business Unit, Luís Manuel.
Speaking to journalists on the sidelines of the ceremony to present the results of Angolan oil exports in the second quarter of 2023, he informed that oil production "has been stationary for some time".
"Therefore, we should not say at this moment that it is a decline that has been in proportion, for example, to the variation in the price of Brent and that impacts the results we have been reporting", he stressed. Angola exported a total of 94 million barrels of oil in the second quarter of 2023, valued at a weighted average price of $76 (€68), and collected $7.1 billion (€6.5 billion).