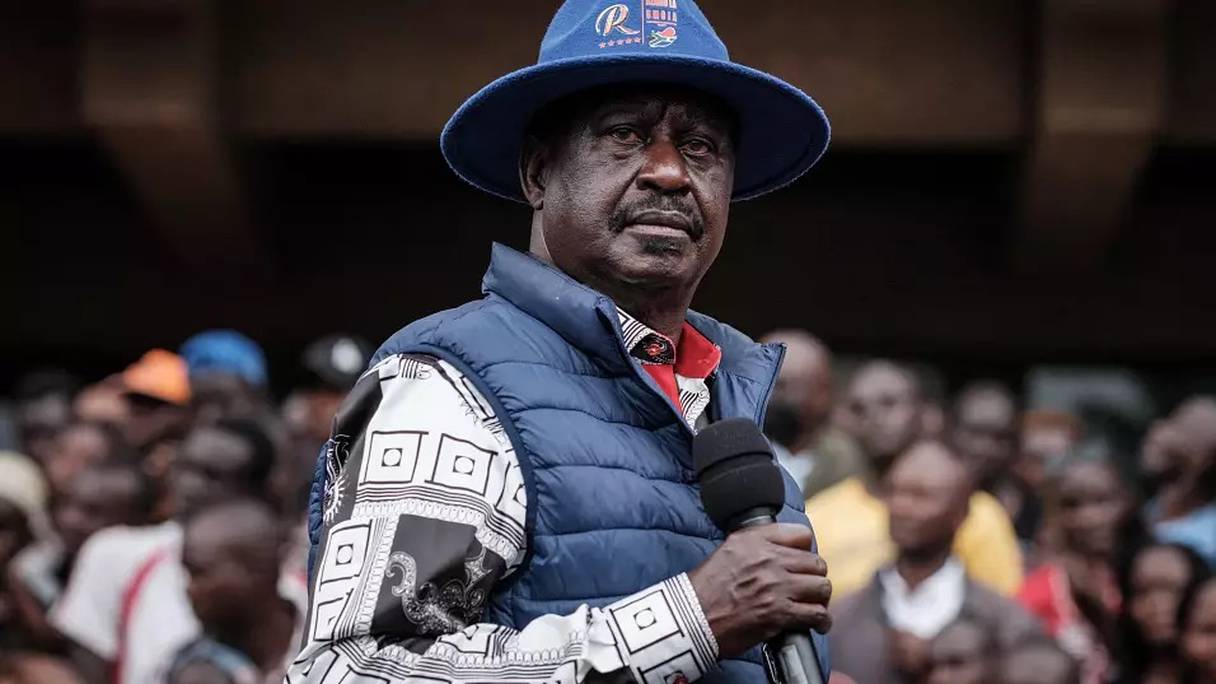 Kenyan President William Ruto said on Tuesday 25 July that he was ready to "meet" opposition leader Raila Odinga "at any time".
"My friend Raila Odinga, I am leaving for Tanzania for a meeting on human capital to harmonise the expansion of employment opportunities on our continent. I will be back tomorrow evening and, as you have always known, I am available to meet with you at any time, at your convenience", wrote the Kenyan head of state on Twitter, addressing the opponent directly, who has called for demonstrations.
Anti-government demonstrations in Kenya have left several people dead and prompted the international community to call for dialogue.