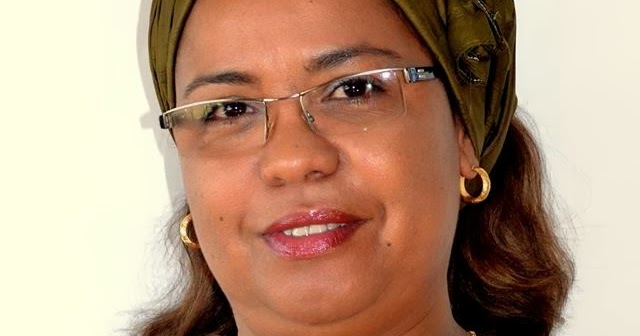 Former Guinea-Bissau Justice Minister Carmelita Pires has called for the immediate departure of military personnel from the Economic Community of West African States (ECOWAS) deployed in the country, in a decision to be taken by the new Guinean parliament.
In an opinion piece published on a social media page, entitled "Prior Issues", Carmelita Pires, a master of constitutional law, trained in Portugal, listed what she considers to be the immediate tasks of the parliament to be invested this Thursday July 27.
Immediately after the installation, Carmelita Pires argues that the new parliament should convene an urgent debate to discuss and decide several issues, including the departure of the approximately 700 ECOWAS military personnel deployed in Bissau since May 2022.
The leaders of the West African community decided to install a force in Guinea-Bissau, initially composed of 631 military personnel from Ghana, Nigeria, Togo and Senegal, with the mission of helping to stabilize and secure the country, with a focus on the Guinean head of state. The measure was taken following an attempted coup d'Etat on 1 February of the same year.
At the last ECOWAS Summit held in Bissau on the 9th July, it was decided to send a contingent of Nigerian police to Guinea-Bissau to join the stabilization mission, whose mandate was extended for another 12 months.