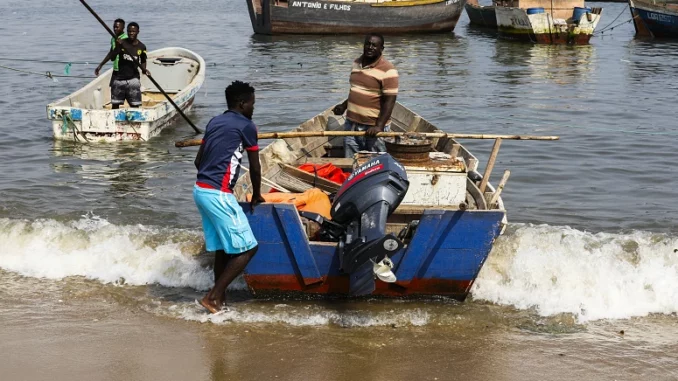 The sinking of small boats has already caused 18 deaths in Namibe this year, said on Wednesday July 26 the president of the Fishermen's Association of that province in southern Angola, who calls for greater intervention by the inspectorate.
Jorge Hilário de Sousa told Lusa that in the last two years, the province has recorded the death of 100 people due to this phenomenon.
"We have a high number of shipwrecks in southern Angola, essentially in terms of artisanal fishing, where safety issues are sometimes not properly taken care of", he said.
The official defended that at the level of the maritime authority, of the captaincies, there is a different action in the matter of the qualification of the sailors, in the way of giving quality to the person who goes fishing, as well as the safety conditions of the vessels licensed for the activity.
According to Jorge de Sousa, most of the lighthouses do not work, which makes it difficult, especially in cold weather, for those who do not have advanced maritime navigation instruments to see.
"There are also sailors who put to sea without going through the authority", said the official, emphasizing that "the losses are very high in human lives". "In Namibe, two years ago we had about 100 people killed in shipwrecks. In this first half of the year we are walking around 18 people, it is worrying, there are irresponsible shipowners, who sometimes prefer to do the activity bypassing the authorities", he stressed.