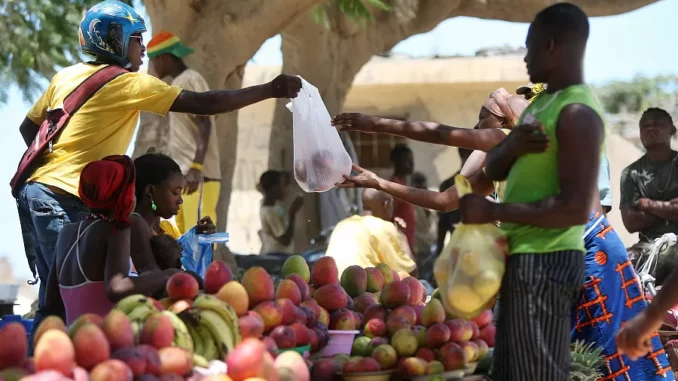 The Angolan Council of Ministers on Wednesday July 26 approved the reduction of VAT on foodstuffs from 14% to 7%, the list of which has not yet been released, a measure that will now be submitted to the National Assembly.
The measure was announced on 14 July as part of a legislative package aimed at cushioning the effects of the sharp devaluation of the Angolan currency, kwanza, and the increase in the cost of living, as well as stimulating the economy.
The VAT provision also contains amendments concerning the application of the simplified regime to cover exempt operations and eliminate the application of the 7% Stamp Duty and the clarification of some exemptions (medical goods, books, etc.).
The 6th ordinary session of the Council of Ministers also considered a draft law to create a compulsory social protection system for the State intelligence and security service.
Another draft law that will be sent to the National Assembly concerns the legal regime applicable to the activity of mining cryptocurrencies and other virtual assets.
The Council of Ministers also approved the Long-Term Development Strategy – Angola 2050, as well as regulations on the licensing of commercial and industrial activity.
In the framework of foreign policy, the agreement on the Lobito Corridor Transit Transport Facilitation Agency between the governments of Angola, the Democratic Republic of Congo and Zambia was approved.