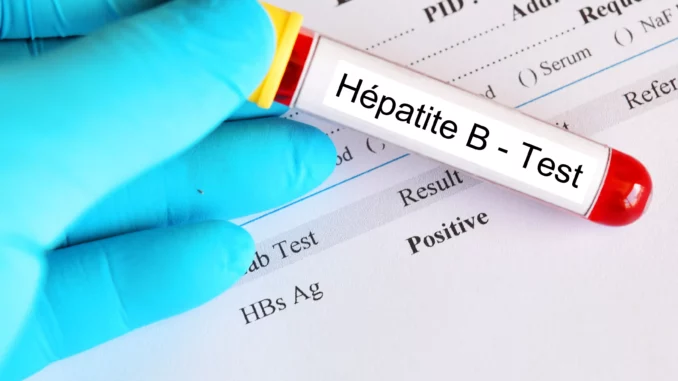 Cabo Verde registered 99 cases of hepatitis in 2022, in a downward trend in recent years, said the national director of Health.
Speaking to journalists in Praia, on the sidelines of a seminar on viral hepatitis, Angela Gomes said that the average incidence of hepatitis has fluctuated over the years in Cape Verde, which has made some progress, noting that "vaccination coverage is very high". "This incidence rate sometimes also fluctuates according to the percentage of the population screened, but last year we had 99 cases, against 250 cases in 2018. This rate has tended to decrease over the years", she emphasized.
Angela Gomes also informed that the country starts vaccinating children from the first 24 hours, with a hepatitis vaccination rate above 99%, and that women are urged to be tested during pregnancy.
Diagnosis is indicated in suspected clinical cases and all patients who have infections or any impairment of the immune system, namely people living with HIV-AIDS, who are also compulsorily screened for hepatitis B and C, she said.
The director called on people to reduce complications, to act on prevention, to invest in vaccination, health literacy and to reduce risk behaviors. World Viral Hepatitis Day is celebrated annually on 28 July, with the aim of raising awareness and understanding of viral hepatitis and the associated risks, as well as improving other key interventions such as access to appropriate diagnosis and treatment.