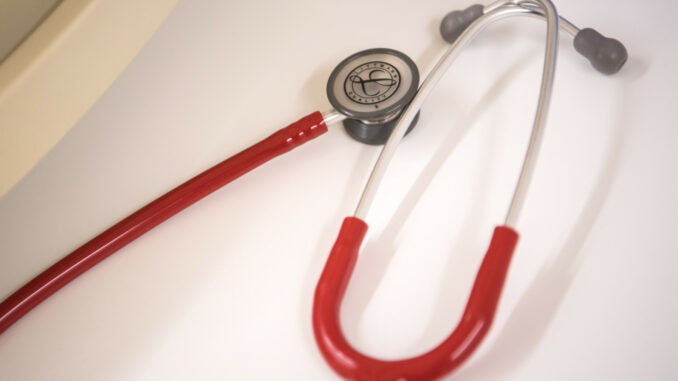 The Medical Association of Mozambique (AMM) decided to extend the strike of those professionals for another 21 days, as they continue to identify problems in the framework of doctors in the new Single Salary Table (TSU).
"The medical profession unanimously decided to extend the strike for another 21 days, meaning the strike will continue until 21 August," Milton Tatia, president of AMM, told the media after a meeting of the association. The third phase of the doctors' strike in Mozambique began on 10 July, with a 21-day stoppage, which can be extended.
Doctors are protesting against salary cuts and lack of payment of overtime, among other demands, which has increased the waiting time of patients in the different health units of the country.
According to the Medical Association of Mozambique, some professionals continue to have salary reductions and their framework in the new salary table continues to be made "without taking into account the length of service".
The Mozambican Ministry of Health (Misau) said in a statement that it had delivered a letter to AMM headquarters on the resolution of at least four points out of a total of five claims, with resolution expected by the end of this month. In the document, the ministry claims to have solved the problems of reduction and non-payment of salaries, framing without observing the length of service and framing lower than agreed, the latter two points that are still included in the complaints presented today by the doctors.