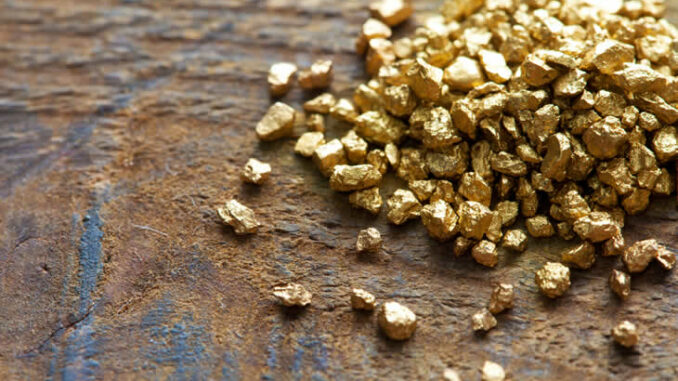 Gold production in Mozambique increased 53% in the first quarter of the year, compared to the same period in 2022, to 346.3 kilograms, according to official Mozambican government data.
According to the economic and social balance of the execution of the State Budget from January to March 2023, this production represents 26% of the total expected for this year, which is almost 1,342 kilograms, and also compares with 226 kilograms of gold produced in Mozambique in the first quarter of 2022.
This performance results, according to the document, from "greater control of artisanal mining" in view of the "good performance of the producing companies", the "continued exploration of hard rock deposits" and the introduction of a new processing plant, as well as the resumption of exploration activities in the province of Manica.
The same document also states that, among metallic metals, tantalite production also grew 53% in the same period, to 64.5 tons, ilmenite increased 48%, to 747,734 tons, Zircon grew 11%, to 33,346 tons, while rutile fell 14%, to 1,682 tons.
In the group of non-metallic minerals, graphite stands out, with 11% achievement compared to the objectives for the whole year, with 28,608 tons, a decrease of 39% compared to the same period in 2022.
In the group of precious and semi-precious stones, "the highlight goes to ruby, the mineral with the greatest weight in the global structure, having registered a production of more than 567,463 carats, corresponding to an achievement of 8% in relation to the annual plan and a decrease of 54.5% in relation to the homologous period", points out the report.