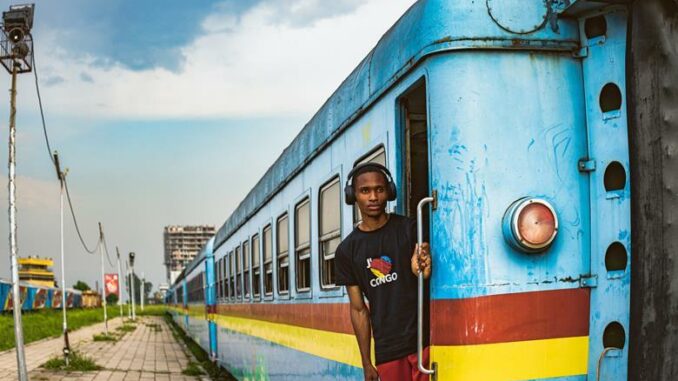 The Passenger Rail Agency of South Africa (PRASA), the State-controlled enterprise responsible for most passenger rail services, is willing to help the Democratic Republic of Congo (DRC) modernize its railway system, the central African country has announced.
During a visit to South Africa, Marc Ekila-Likombo, Minister of Transport, paid a guided tour of the facilities of PRASA, in Pretoria, to get a first-hand impression of the company's operations. During the visit, PRASA declared its willingness to set up in the DRC, mainly in Lubumbashi, to modernize the railways of the Société Nationale Congolaise (SNCC), the Congolese ministry of Transport said in a statement.
DR Congo is planning to develop a 300 route-km urban rail network in the rapidly growing city of Kinshasa.
The project is being financed by Africa Finance Corporation (AFC). AFC will make an initial $3m investment for the pre-construction process, with the aim of reaching financial close before the end of this year.
The work will be undertaken in four stages, the first of which will modernize the existing system that runs for 25km between Kinshasa's central station and the N'Djili International Airport, Global Construction Review reported. The SNCC restored in July last year passenger services on the 1,067 mm gauge line from Lubumbashi to Kananga, following the arrival of modern rolling stock from China.