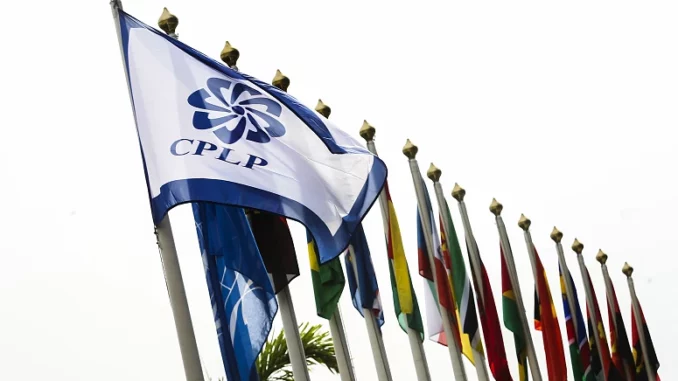 The Prime Minister of Guinea-Bissau, Geraldo Martins, said that the next summit of the Community of Portuguese Speaking Countries (CPLP) will be a "moment of reflection" on what can be improved in the organization.
"I think the next summit will be another moment of reflection on our organization, on what can be done to improve it and how countries can engage more strongly in the process of its consolidation and, therefore, we hope that this summit will be an important one", said Geraldo Martins.
The Guinean prime minister was speaking to journalists at the end of the swearing-in ceremony of the new government of Guinea-Bissau, which was appointed Saturday August 12 by decree of the country's President, Umaro Sissoco Embaló.
Geraldo Martins did not confirm his presence at the summit, which will take place in São Tomé and Príncipe, but said that Guinea-Bissau will be represented by the Head of State. "I still don't know if I will be able to attend, anyway the government will be following its preparation and probably may eventually participate," he added.
The CPLP summit, which takes place every two years, will be held on August 27 in São Tomé and Príncipe, with the country hosting the Summit assuming the rotating presidency of the organization for two years.