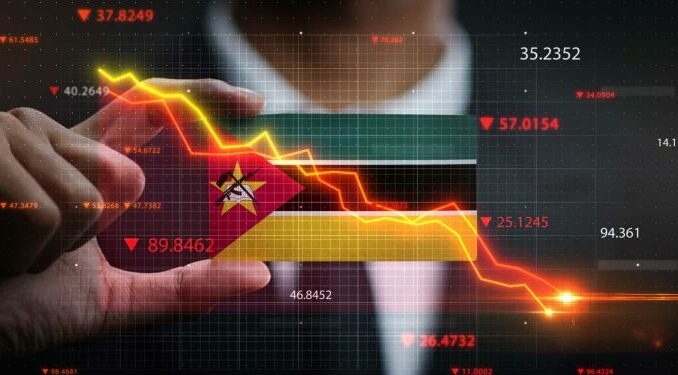 Mozambique's Gross Domestic Product (GDP) grew 4.67% in the second quarter, driven by growth in the primary sector, according to the National Accounts report released this Monday August 14 by the Mozambican National Statistics Institute (INE).
This performance is in addition to the 4.17% recorded from January to March, also in year-on-year terms, resulting in an accumulated economic growth in the first half of 4.42%, according to INE.
The Mozambican economy is expected to grow by 5% in 2023, according to the Government's forecast.
In this report, INE adds that the performance of economic activity in the second quarter of 2023 is justified "in the first place" by the primary sector, which grew 8.98% compared to the same period in 2022, "with greater emphasis" on the Mining Industry branch, with a variation of 42.71%, followed by the Agriculture, Livestock, Hunting, Forestry, Forest Exploration branch with about 3.11%.