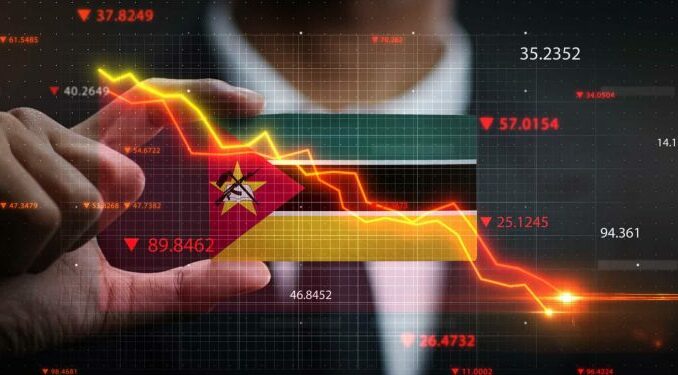 Angola recorded inflation of 12.12% in July, which represents a decrease of 9.28 percentage points compared to that observed in the same period of 2022, reveals the National Consumer Price Index (IPCN).
The IPCN of the Angolan National Statistics Institute (INE) states that comparing the current year-on-year variation with that recorded in July, there is an acceleration of 0.87 percentage points.
In the period in question, the provinces with the lowest price variation were Lunda-Sul (0.95%), Cabinda (0.97%) and Cuando-Cubango (1.01%), while those with the highest price variation were Luanda (2.18%), Namibe (1.38%) and Cunene (1.36%).
The Health sector, among the 12 cataloged, was the one that registered the highest price increase, with a variation of 2.05%, also highlighting the price increases verified in the sectors Food and non-alcoholic beverages, with 1.91%, Miscellaneous goods and services with 1.86%, and Clothing and footwear with 1.69%.
The general level of the Consumer Price Index in the province of Luanda, where the capital is located, registered a variation of 2.18% from June to July 2023.
Comparing month-on-month changes (June to July 2023) there is an increase of 0.49 percentage points while year-on-year (July 2022 to July 2023) there is an increase in the current rate of change of 1.47 percentage points.
The Food and non-alcoholic beverages class recorded the highest price increase with 2.73%. Also noteworthy were the price increases in the classes miscellaneous goods and services with 2.59%, Health with 2.45%, and Clothing and footwear with 2.09%.