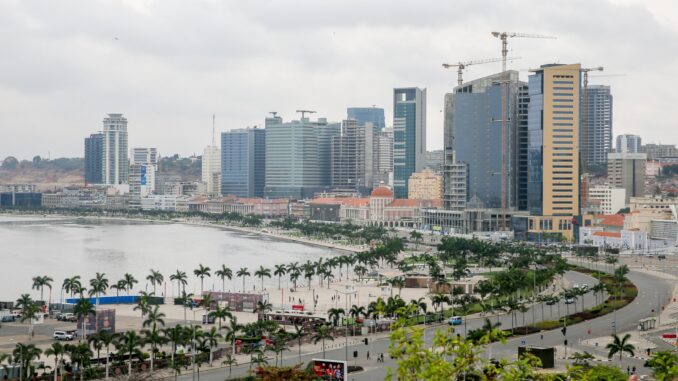 The Angolan authorities have arrested a 52-year-old Portuguese man following the seizure of 9,760 cartons of juice whose expiry dates had expired and were allegedly adulterated.
According to a statement from the Criminal Investigation Service (SIC), the boxes of Froote juice, produced in a factory called Future Group Industrial, in Luanda, were seized early the week-end and had expiry dates of January, February, May and July.
"The seizure is the result of a public complaint made through a video circulated on social networks, about the existence of a factory where the expiry dates of Froote brand juice were being washed in order to subsequently adulterate them," the press release said.
On site, the authorities found that the product had expired and there were strong suspicions that part of the batch had already been put on the market. The goods seized are valued at around 20 million kwanzas (22,000 euros).
Following the events, the Portuguese citizen representing the company was arrested, "who will be brought before the Public Prosecutor's Office for further proceedings, while actions continue to be taken to fully clarify this crime", SIC said.