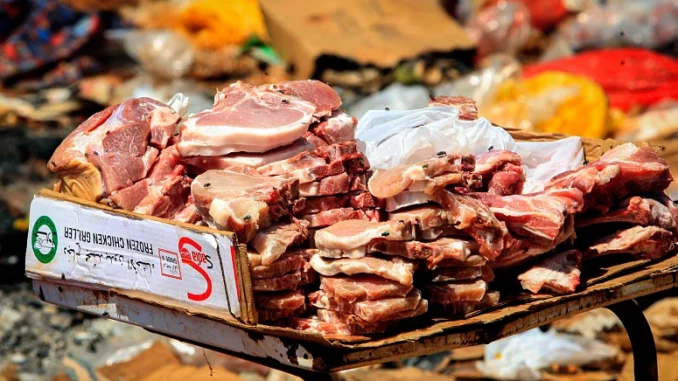 The Angolan government has made 153 billion kwanzas (169 million euros) available to support food and animal protein production, as part of its measures to stimulate the economy, it was announced on Monday August 28.
According to a press release from the Angolan Ministry of Finance, in order to finance the 2024 agricultural campaign, a public guarantee was issued for 43 billion kwanzas (47.5 million euros), with a maturity of 12 months and an interest rate of 7% per year, with Banco Angolano de Investimentos (BAI) providing the financing.
For the same purpose, some financial institutions were capitalized, namely the Credit Guarantee Fund (FGC) with 50 billion kwanzas (55.2 million euros), the Angolan Development Bank (BDA), with 20 billion kwanzas (22 million euros), the Angolan Venture Capital Fund (FACRA), with five billion kwanzas (5.5 million euros) and the Agrarian Development Support Fund (FADA), with five billion kwanzas (5.5 million euros).
Angola's Ministry of Agriculture and Forestry has been allocated a budget of 30 billion kwanzas (33.1 million euros) to purchase agricultural inputs to support family farming.
"The Ministry of Finance clarifies that the aforementioned capitalizations materialize the financial support measure for the business sector, with a focus on small and medium-sized enterprises, in order to speed up and facilitate access to financial resources by private operators with initiatives leading to national economic diversification and strengthening the country's food security," the statement said.
The document stresses that the aim of making the BAI financing line available is to promote the development of national agricultural production, as well as to boost large, medium and small commercial producers.