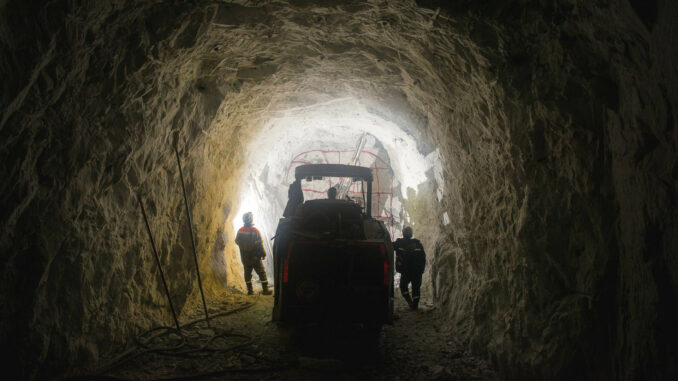 Mali has adopted a new mining code allowing the military-led government to increase ownership up to a 30% stake in new mineral projects and collect more revenues from the vital industry, amid concerns expressed by several top gold producers operating in the West African country about the specifics of its implementation.
Following the signing of the code into law by the junta leader, Assimi Goita, on Monday (28 August), there are hopes the reform could boost the national budget by about $820 million, with the whole mining industry eventually contributing to between 15-20% of GDP, according to government officials. Analysts say the reform allows the government to hold up to 10% equity in new projects with the option to buy an additional 20% during the first two years of commercial production. The new code also allows the Malian private sector to hold up to 5% equity and removes tax exemptions for mining companies during operations. Mali, a poor Sahel country, is not only one of Africa's leading gold producers, it also boasts substantial deposits of manganese and lithium — two minerals key to the global green transition.
This comes as several top gold producers operating in Mali have expressed their concern about the potential impact of the law on future projects. Mining companies, including Barrick, the world's second largest gold miner, have stated that they are working with the Malian government to find a mutually acceptable solution but added that producing mines should be safeguarded by previous conventions, which could allow them to seek international arbitration if necessary. While existing mining operations will be protected by previous agreements, analysts believe that the new law could deter future investment in the country, as companies anticipate further demands from the Mali military-led government in the future, such as renegotiating existing contracts. Mali's Ministry of Mines has sought to reassure investors that the country aims to maintain its attractiveness for investment and uphold its commitments to investors.