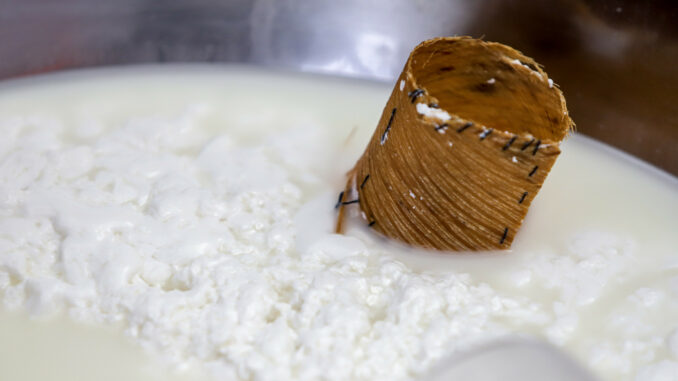 The steady hands of Rosalina and Adelaide shape goat's milk cheese on the Cape Verdean island of Maio, an art of a lifetime, now organized as a cooperative, which wants to conquer Cape Verde, even with an uncertain future.
"Over time it could end, yes, because we're seeing that young people aren't interested," Rosalina Cardoso, head of Queijaria Dom João in the town of the same name in the east of Maio, about 13 kilometers from the island's capital, Porto Inglês, declared.
In Ribeira Dom João, cheese production goes back a long way and almost everyone has made it at home.
Rosalina Cardoso herself, 58, learned the trade at the age of 12 from her mother. The cheese producers were initially organized in an association, with 16 people, and in 2014 the cheese factory was created, a cooperative that started producing three years later.
However, the covid-19 pandemic broke out and forced a prolonged stoppage, from which the cooperative is only now emerging and resuming its activities.
It now has just six women who are trying to keep the production going, the quality of which has already been recognized with support from the Maio City Council and the European Union, who have also noticed the potential of the food product, which everyone wants to discover the "little secret" of the recipe.
"There's no secret, everyone just has their own way," said Rosalina, a resident of the village of around 500 inhabitants, where the main economic activities are cattle breeding, agriculture and a bit of fishing.
The cheese production process begins early on, with the milking of the goats that the farmers graze in the surrounding fields.
This is followed by coagulation, a two-hour wait in a closed room at the cheese factory.