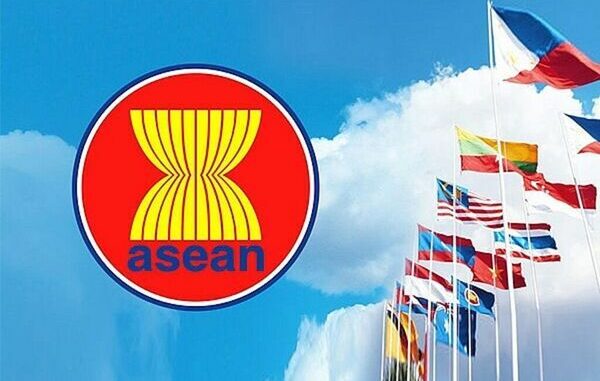 The Foreign Ministers of the member countries of the Association of Southeast Asian Nations (ASEAN), gathered on September 4th in Jakarta, officially granted Morocco the status of "Sectoral Dialogue Partner" within this grouping, another achievement scored by the Kingdom on the international scene.
This announcement, which was made by the Ministry of Foreign Affairs in a statement, highlights the contrast between this new achievement for Morocco and the snub inflicted to Algeria by the BRICS members which denied it membership in the grouping.
Morocco becomes the first North African country to obtain this status within ASEAN, and strengthens thereby its position as a privileged interlocutor in this geopolitically and economically significant group, the statement said.
The confirmation of the "Sectoral Dialogue Partner" status for Morocco reflects the vision of King Mohammed VI regarding the diversification of partnerships and the country's openness to new geopolitical spaces, the Foreign Ministry said in the statement. It also reflects this grouping's recognition of Morocco's role as a pillar of stability in Africa and the Arab world and translates the dynamic partnerships between Morocco and the countries of Southeast Asia.
The preliminary agreement to grant Morocco the "Sectoral Dialogue Partner" status was announced during the 56th meeting of ASEAN Foreign Ministers, held on July 11th and 12th, 2023, in Jakarta. The ASEAN 56th meeting had granted the same status to South Africa and the United Arab Emirates.
Far from being insignificant, this new achievement unveils the method used by Morocco, a force that advances steadily but quietly, imbued by a deeply-rooted culture of winning and, above all, attentive to efficiency and results. This stands in stark contrast to the Algerian regime's loud proclamations of breakthroughs without actual achievements, which ultimately result in humiliation, as was recently the case during the BRICS Summit in Johannesburg, which rejected Algeria's membership bid, while it agreed to admit Saudi Arabia, Iran, Ethiopia, Egypt, Argentina, and the United Arab Emirates.
The rejection of Algeria from the list of new members shows that economic influence is what matters for the BRICS which proved that it is unwilling to admit a military-run state like Algeria that has nothing to offer but anachronic rhetoric.